ASB Developers

with Different approach

ASB Developers is a holistic real estate advisory platform assisting in every walk of your property buying process. Promoted by the who's who of the real estate industry with decades of experience, ASB Developers got you covered from various vantage points straight from scouting to selecting, visiting price suggestions and facilitating bank loans to assistance at final registration. With innumerable properties on offer in and around Kakinada and Rajahmundry, we promise to make your property buying journey swift.
Commited to Quality
We follow a strict policy to exercise the highest quality, not only in our projects but also in the services.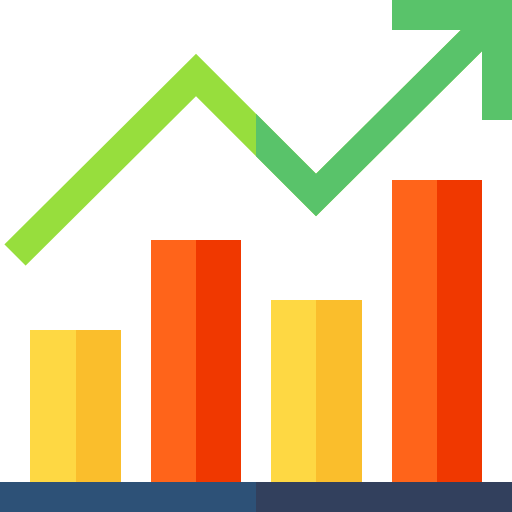 Our Brand Values
We believe in building a business that's honest and ethical, We follow practices that are transparent and fair, Driving Sustainability in every aspect of our business.
Smart way in Approach
We've been leading the future of the Real Estate with our astonishing innovations in property marketing and advances.
Our Work flow
Find Client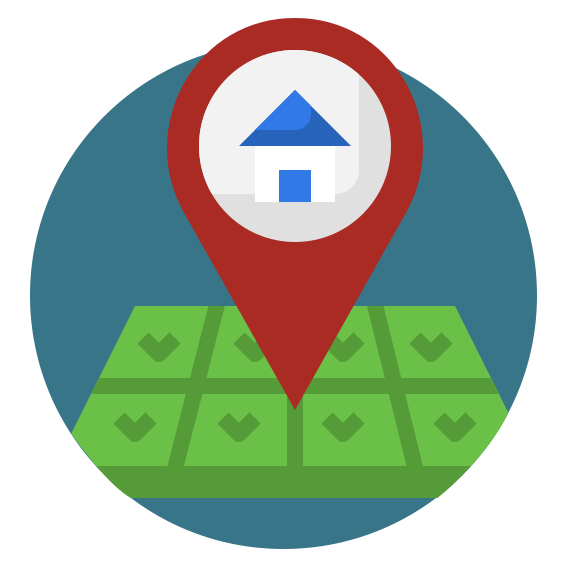 Arrange Site visit
Plot Booking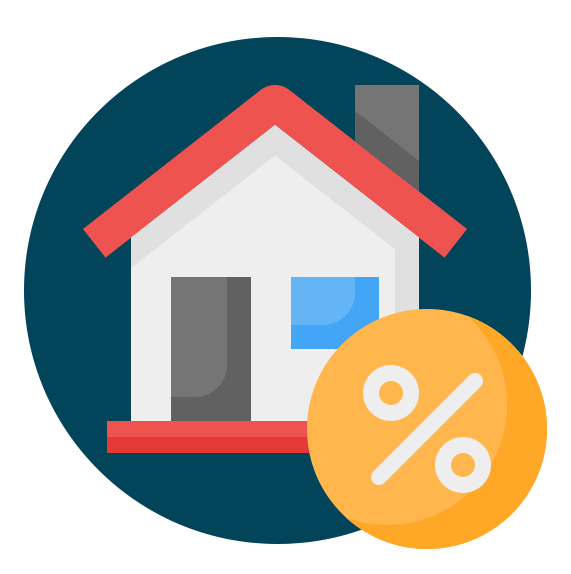 Loan Process
Registration